Eating foods high in protein prevents the body from muscle loss and help in accelerating fat loss. Our body uses protein to build and repair tissues as well as to make enzymes, hormones and other body chemicals. Therefore, it is important to eat foods high in protein. Have a look at the 6 best protein foods for losing weight.
When it comes to weight loss, protein is the single most important micro-nutrients among carbs and fats.
Studies show that high protein intake improves health in various ways.
High protein foods boost metabolism, decrease appetite and help lose weight along with belly fat.
The recommended daily intake (RDI) of protein for men is 64 g and for women is 46 g.
But, for weight loss, 1 g of protein per pound of bodyweight is considered best both for men and women's
Here is a list of top 6 food that is high in protein.
1. Chicken Breast
Chicken breast is the #1 protein source and tops our list of best protein foods for losing weight.
The majority of calories in chicken breast comes from protein.
No other protein source contains more protein than chicken breast and also a rich source of vitamin B6, magnesium, and iron.
100 gm of chicken breast contains 165 calories, 3.6 gm fats, and 31 gm of protein.
2.Eggs ( highly available protein food)
One of the most nutritious and the cheapest food on this planet.
Relatively high in zinc, magnesium, vitamin d, and antioxidants which makes it important for health.
Whole eggs are high in protein and more nutritious as compared to egg whites only.
1 whole egg contains 70 calories, 6 gm protein and 5 g of fat.
3. Oats
Oats are incredibly nutritious and are is considered as one of the superfoods for losing weight.
Loaded with fiber, manganese, zinc, and are rich in antioxidants.
It helps improve blood sugar levels and is highly recommended for diabetes patients.
100 gm of oatmeal contains 68 calories, 12g carbs, 3 gm protein, 2 gm dietary fiber, and 1.4 gm fat.
4. Tofu
Tofu is the best alternative of chicken for vegetarians.
It is one of the best protein food for losing weight out there for vegetarians.
100 gm of tofu contains 76 calories 4.8 g fat and 8 gm of protein.
It is one of the best sources for calcium and iron.
5. Lentils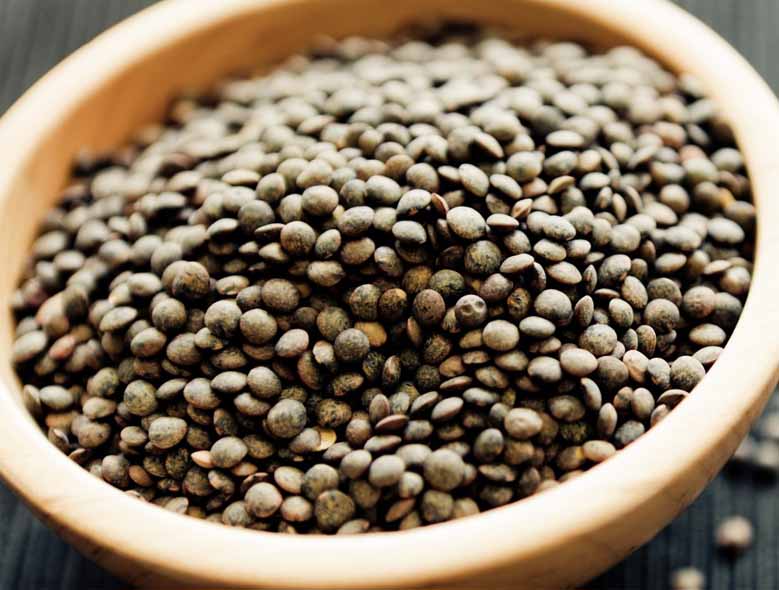 Lentils are the plant-based protein source for vegan, vegetarian and non-vegetarians.
It's the part of the legume family and is very high in fibers, minerals, and vitamins.
100 gm of lentils contains 116 calories, 20 gm carbs, 8 gm dietary fiber, and 15 gm of protein.
6. Fish
Another great source of protein and healthy fats.
Extremely Good for bones, hair, skin and has so many other health benefits.
It is high in omega3 fatty acids which helps in fat burning and is also a great source of vitamin D and B2.
100 gm of fish contains 208 calories, 20 gm of protein, and 13 gm of fat.
The Bottom Line…
Eating protein is very important both for health and weight loss. Whatever your fitness goal is, a diet high in protein always makes it achievable.
There are so many other protein food options but these 6 are our favorite pick for best protein foods for losing weight, and almost available everywhere in the world.