To burn fat fast and quickly, it's important to make changes to your current lifestyle.
Apart from diet and exercise, numerous other factors influence weight and fat loss.
Luckily, there are some simple steps you can take to burn fat fast & easily.
Here are 7 of the best fat loss tips to follow right away!
1. Start weight training
Lifting weights helps with fat loss in numerous ways. It helps burn calories more efficiently and increase body metabolism.
Even if your goal is solely to lose fat, weight training is essential. It helps in building muscles and strength. The more muscles your body has, the more fat you will burn.
A single weight training session has a significant impact on the calories you burn at rest. Your body burn calories for up to 48 hours after your workout.
According to this study, a resistance training exercise at moderate-intensity for 30 min, five days/week shows improvement in weight loss and obese participants in compared to non-exercisers.
Lifting weights and doing bodyweight exercises are the best way to start weight training.
" Weight training with intensity increase resting energy expenditure and fat oxidation when done even for 20 minutes. "
2. Get your nutrition right
Knowing what to eat, when to eat, and how much to eat is very important. Eating the right nutritional diet is the most crucial factor to burn fat fast.
Always consider eating a combination of protein, carbs, and fats in every meal.
Following a healthy diet consistently for twelve weeks is important to see any significant changes in terms of fat loss. Consistency is important and the key to your fat loss success. Remember that.
Every fat loss transformation consists of right nutrition. Until you won't get it right, nothing is going to change.
3. Up your protein intake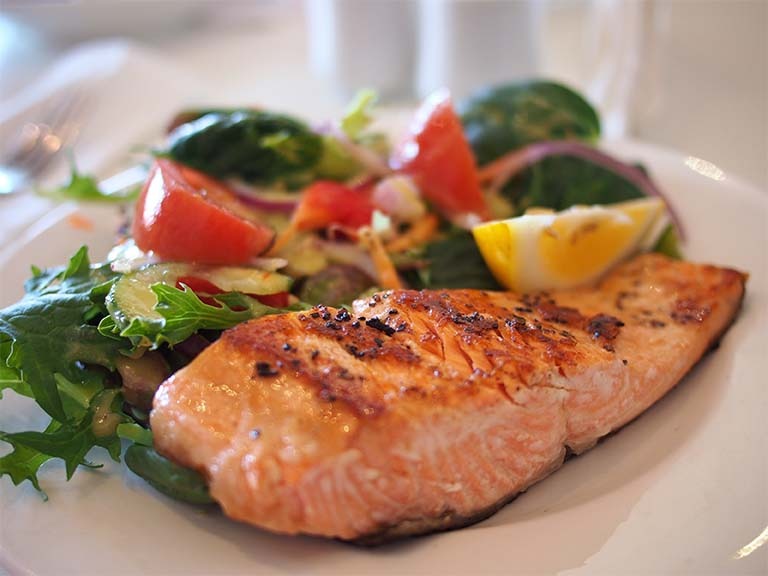 Including high protein foods into your diet are the best way to fire up your metabolism and fat loss.
High protein intake reduces the feeling of hunger, decreases appetite, and overall calorie intake, which helps in weight loss.
1.2 – 2 gms of protein per pound of body weight a day is the best practice for losing fat and reducing belly fat.
In this study, 105 people eating standard & high protein diet participated in a weight-loss trial. After examining, the group eating a high protein diet lost significantly more weight than the Standard group.
" Eating more protein reduces hunger, control appetite, and increases the number of calories burn at rest due to its high thermic effect. "
4. Avoid simple and refined carbs
Cutting out simple or processed carbs such as sugar and starches can put you way ahead to achieve your fat loss goal.
Simple carbs are low in nutrition and cause a spike in blood sugar levels which results in fat gain. Always try to eat the carbs from sources such as oatmeals, vegetables, and whole grains.
Eating carbs only at breakfast and before a workout is the best way to limit your carbs intake for optimal fat loss results.
Simple and processed carbs make fat loss difficult due to its negative impact on blood sugar level. Replacing them with whole grains can help you burn fat more efficiently. Choose wisely.
5. Decrease your calories gradually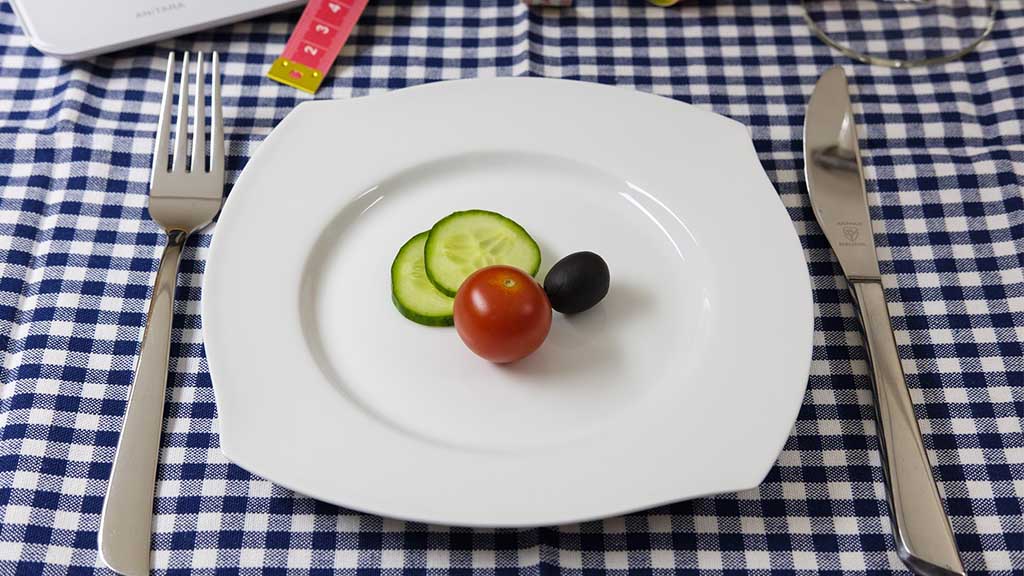 Following a huge calorie deficit may help you lose weight fast initially but makes it much more difficult to 'keep it off later'
Bigger calorie cuts minimize the body's ability to burn fat fast due to metabolism slowdown and reduction in overall calories burned.
Reducing your calories by 500 per day is a good start to allow your body to burn fat at an optimal rate.
Dropping calories gradually also prevent muscle loss and helps lose fat without losing muscles.
A huge calorie deficit can make fat loss much more difficult and result in losing muscle. Start with decreasing 500 calories per day is a good start.
6. Start High-Intensity Interval Training (HIIT)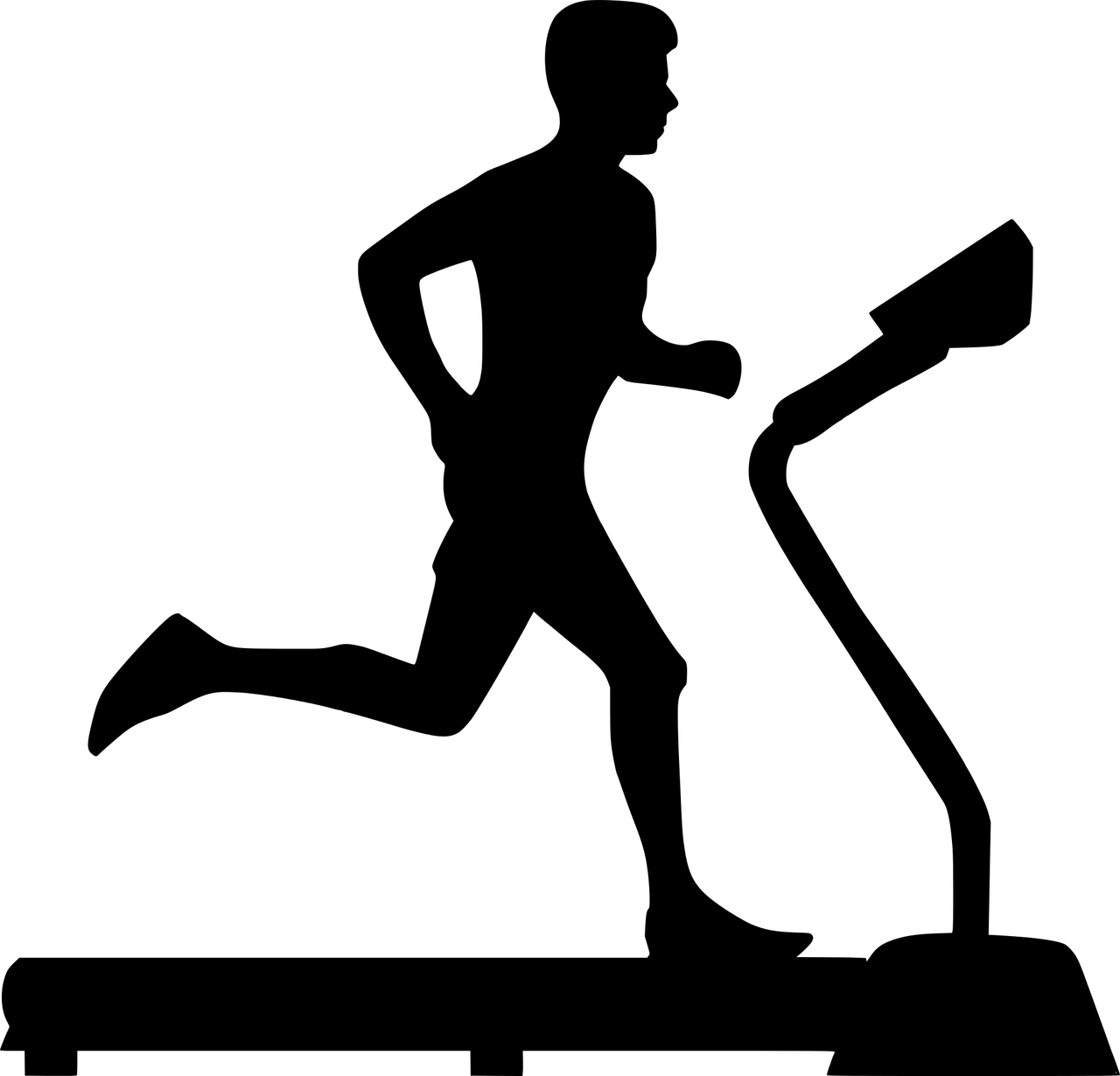 HIIT is a short, intense method of physical training followed by intervals of the shorter rest period. HIIT help increases metabolism and burns calories at a higher rate.
According to this research, HIIT promotes weight loss by significantly lowers insulin resistance, enhanced skeletal muscle fat oxidation, and improve glucose tolerance.
The example of a HIIT workout is running on a treadmill for 2 minutes, follow by a walk for 1 minute and continue to do so for 10 or 15 minutes.
HIIT is considered as one of the best methods for burning fat in a shorter amount of time as compared to other methods.
7. Get more sleep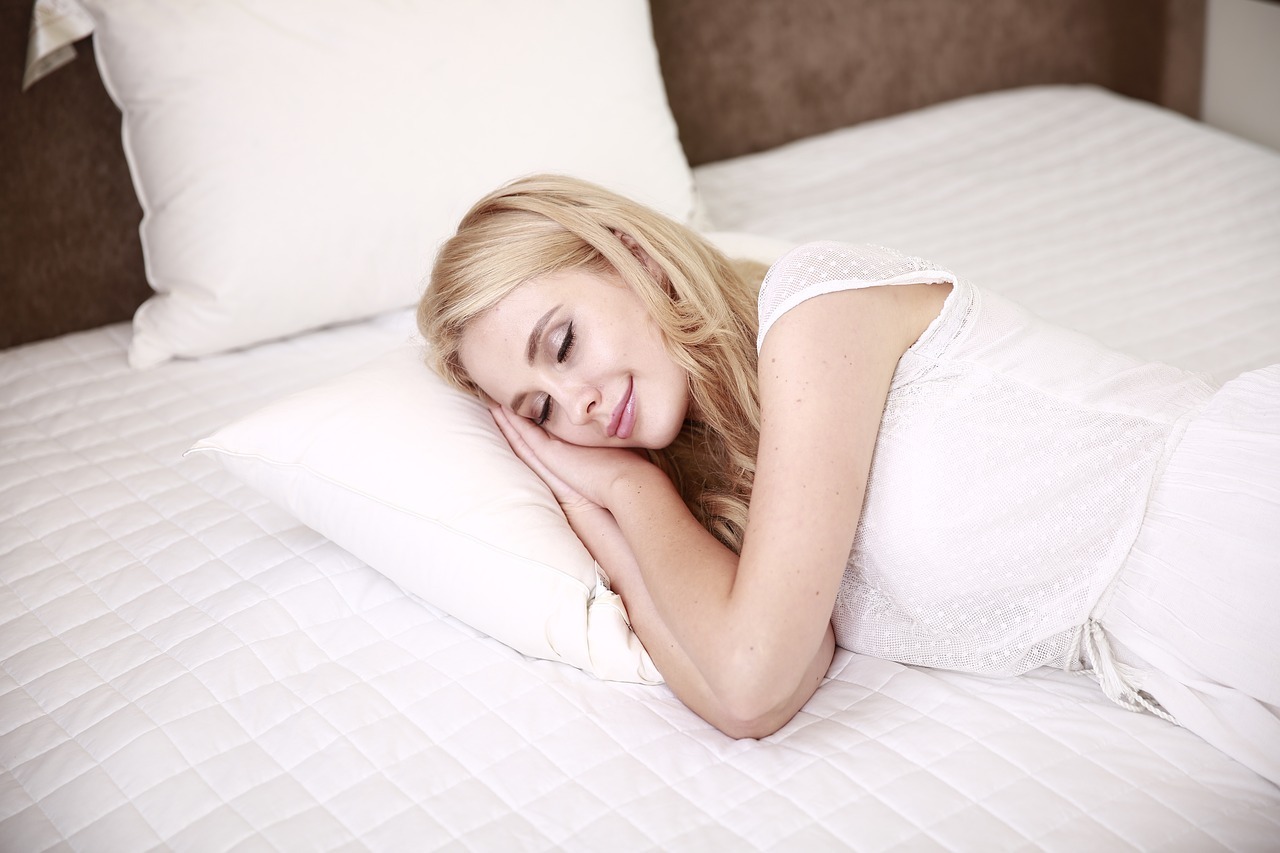 When it comes to fat loss, sleeping less produces higher levels of ghrelin, a hormone that triggers hunger and reduces energy expenditure.
At least 7 hours of sleep per night is essential for your body to get recover and decrease appetite which results in losing fat.
This study of 60,000 non-obese nurses for 16 years reviewed that the nurses who slept five or fewer hours per night were 15% more likely to be obese than those who slept at least seven hours a night.
Sleeping profound is link with a decrease in hunger and appetite as well as lower the risk of gaining fat.
The Bottom Line
There are plenty of ways out there to help you burn fat fast and live a healthier lifestyle. But these evidence-based tips can push in the right direction.
Making some changes in your diet and lifestyle can make a big difference in fat burning. Make sure to keep moving and use these tips with balanced nutrition and workout program to boost your fat burning and overall health.
Thanks For Reading Livefitnow. Comment your views in the comment section below!